Your one-stop-shop for all your digital marketing needs
Welcome to Monstersocial, your one-stop-shop for all your digital marketing needs
Maximize Your Online Presence with Our Services
We are a team of talented professionals who are passionate about helping businesses grow their online presence. With our expertise in social media marketing, SEO, and Google Ads, we can help you reach your target audience and drive more traffic to your website.
Get Noticed on Social Media with Our Expertise
Our social media marketing services are designed to help you reach your target audience and increase your engagement on platforms like Facebook and Instagram. We have a team of content creators who can create high-quality posts and ads that are tailored to the needs of your business. We use data-driven strategies to ensure that your content is optimized for maximum engagement and ROI.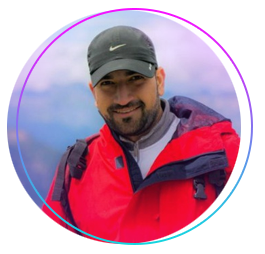 Meet Omid, the founder of Monstersocial. Omid is a true adventurer who loves spending time in the great outdoors. 
When he's not busy running his digital marketing agency, you can find him hiking in the mountains, playing soccer in the park, or taking stunning photographs of the beautiful scenery around him. Omid has been running his agency since 2012, when he finished his master's degree in IT from the University of Wollongong.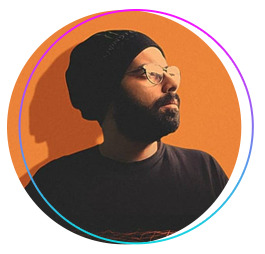 Khashy is our resident Photoshop expert with an eye for design. 
He's been working with Photoshop for over six years and is so dedicated to his work that he often forgets to eat or drink while he's working on a project. When he's not creating stunning designs, you can find him playing electric music under the table. At Monstersocial, we're lucky to have Khashy as our artist. If you're looking for a digital marketing agency that can help you with your content creation tasks, look no further than Monstersocial.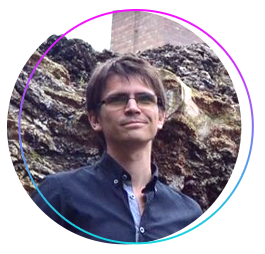 Been working with US,UK and AUS tech startups for a few years now, managed markeing teams all over and really really likes video games and gardening
Over $10,000,000 ad spend managed – Display and Search. If it's got an algorithm behind it – he owns it.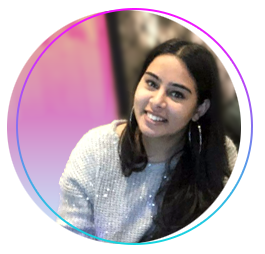 Ahsaas is an artist at heart and loves to experiment with both art and adwords.
She has an experience of 6 years in creating and managing Google ads. She helps businesses achieve improved performance/ROI from their ad campaigns. You want numbers to speak for you, she can do that with her expertise in Adwords.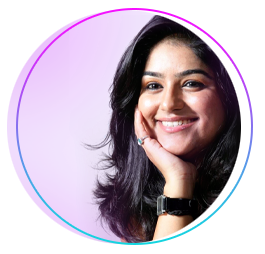 Jasmine is a social media marketer with 5 years of experience under her belt. She enjoys taking her customer's brands to next level by creating niche-oriented strategies.
She has worked with number of brands, to provide meaningful social media content, creating content calendars, improving customer engagements (followers, likes, shares etc) and creating captivating graphics for social Media.